Do you want to
boost your personal brand online presence?
enhance your content strategy?
increase your reach?
Map your Marketing Campaigns to Your Buyer's Journey?
know what kind of content works best at each stage?
know how to articulate the distinctive value you have to offer?
I'll screen-share live with you for a full 45-to-60 minutes, while I dissect your Website, Landing Pages, Facebook page & Ads, Instagram, LinkedIn and put together an action plan to take you from where you are now in your business to where you want to be 12 months from today. It's a $900 value — 100% FREE!
No strings attached. No credit card required.
Act before it's too late!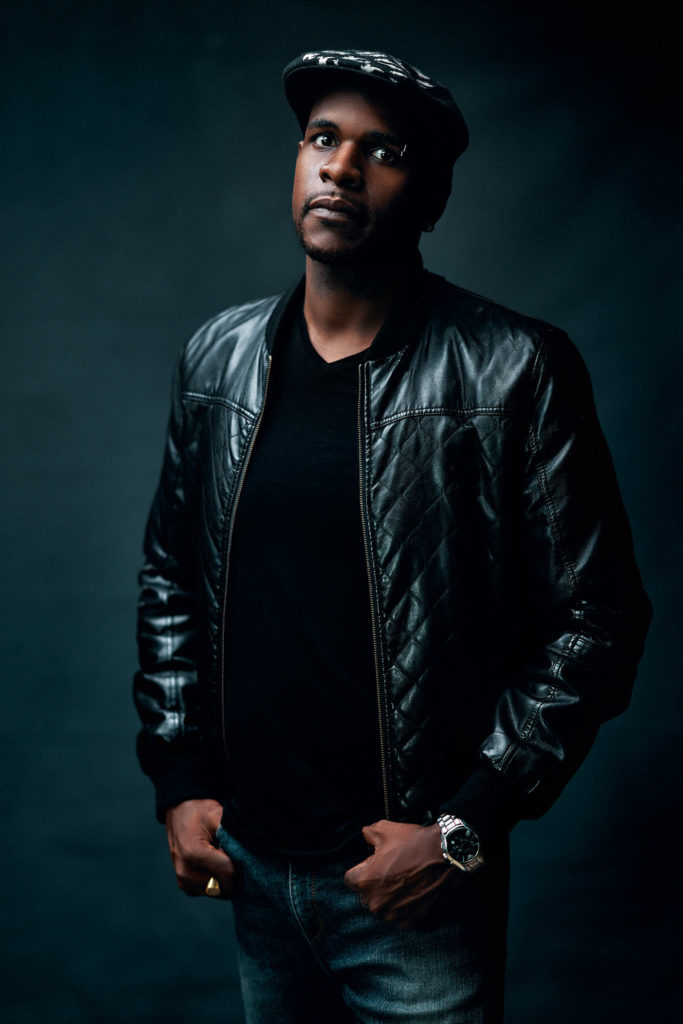 Brand Strategist and Coach with over 10 years of strategy and branding experience, coaching has shaped not only what I do, but who I am. Today, I help women with personal brands build a strong brand strategy and visual identity to increase their visibility, influence and profits! That could mean helping you with your next marketing campaign, coaching you, teaching you how to best leverage your visual assets to connect with your ideal audience, or speaking at your next event…
I'm also the Founder, Chief Strategist and Creative Director of "AVA Creative Agency" my Branding Agency, where we do everything for you.
The critical questions for your online brand are:
Kill your uncertainty,
sharpen your focus
and fine-tune your messaging
Yes, I want Mario to analyze my online brand presence, visual identity and show me how to better reach my ideal clients.
No risk, no commitment. Sign up in 15 seconds.