Does
creating content
for your audience
feel like
trial and error?
I CAN HELP YOU CREATE A STRATEGIC PLAN
FOR YOUR BRANDING AND SEE IT THROUGH
SO YOU DON'T WASTE TIME AND MONEY
BOUNCING FROM AGENCY TO AGENCY.
No strings attached. No credit card required.
Act before it's too late!
This is the knowledge I wish I had before I designed my first marketing campaign.
Learn the creative process and best practices from a creative director and brand strategist who charge $10k+.
If you're small-mid-size business owner, influencer or brand on your journey towards finding your unique voice and audience online, this tactical Q&A will help.
YOU'LL FIND OUT EVERYTHING YOU NEED TO KNOW ABOUT VISUAL MARKETING AND HOW IT CAN BE USED TO ATTRACT THE RIGHT KIND OF ATTENTION TO YOUR BRAND.
No strings attached. No credit card required.
If you're not creating visually appealing content that captures audience attention, your competition is.
Whether you're designing a new website, launching a new product, ad/marketing campaign or positioning yourself as a thought leader you will likely use keywords, photos, videos, graphics, and design choices to visually communicate a specific message to your audience. When done well, audiences often aren't even aware of all the information they were able to gather from just one visual.
Facebook posts with images see 2.3X more engagement than those without.
of people would like to see more video from brands in 2021
of marketers say video has helped them increase traffic to their website.
By 2022, online videos will make up more than 82% of all consumer internet traffic.
There are more than 500 million Instagram users active every day.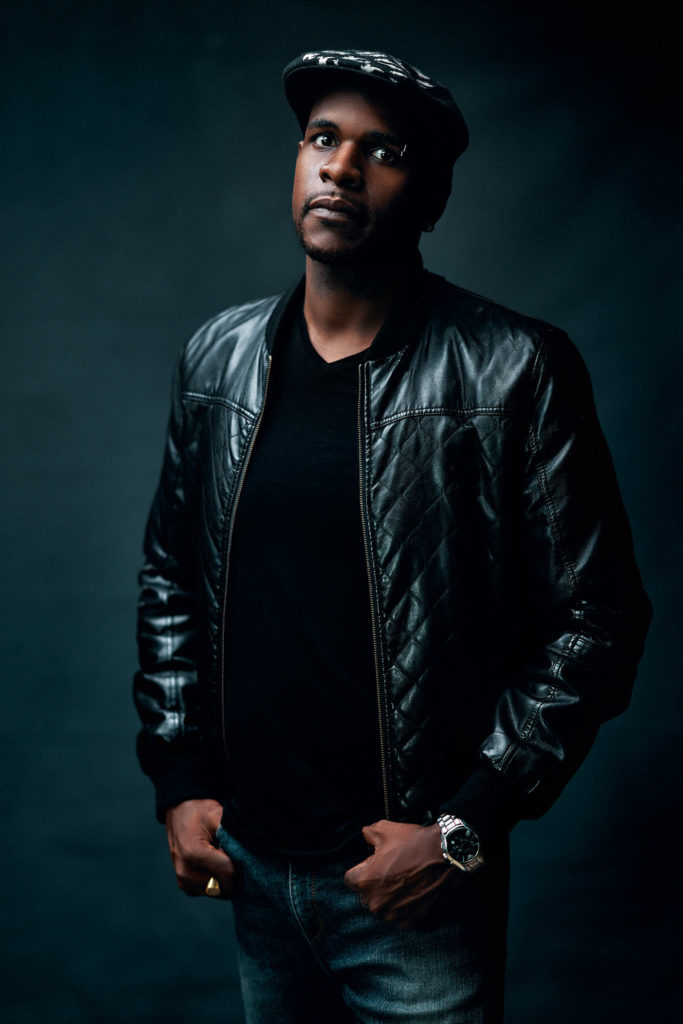 I'm a small business owner too.
Brand Strategist and Coach with over 10 years of strategy and branding experience, coaching has shaped not only what I do, but who I am. Today, I help women with personal brands build a strong brand strategy and visual identity to increase their visibility, influence and profits! That could mean helping you with your next marketing campaign, coaching you, teaching you how to best leverage your visual assets to connect with your ideal audience, or speaking at your next event…
I'm also the Founder, Chief Strategist and Creative Director of "AVA Creative Agency" my Branding Agency, where we do everything for you.
Kill your uncertainty,
sharpen your focus
and fine-tune your messaging
No strings attached. No credit card required.